A message is rounding whatsApp saying that click on this link and then you will get free 50GB data, Fake message exposed by Aeroeleib
When you click on the link, it takes you to https://www.lockdown-data-offer.xyz/?m=1#1629353994416 (The link has been made unclickable so that you may not be able to visit it) and ask you to click apply now! The website have added fake comments too saying that I got 50 GB and some saying we got 30GB.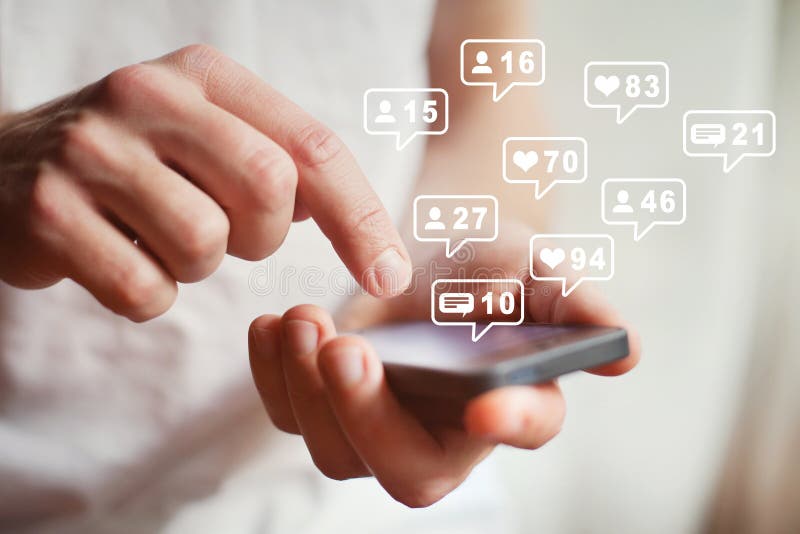 Then it asks you to type your number and choose network provider. Then it asks to send the offer to your own contacts in whatsapp. Then it asks to choose your device and then takes you to your app store (Apple Store for iPhone users and play store for Android users) and asks to install an app. When you install the app, it is full of ads. The app also contains fake reviews. Then it asks you the same questions it asked before. On every question, they show and ad and earn. Then it asks you to share the message again and again and then shows that this app is out of date and you need to install a new app. Again the person downloads the app, sees ads and asked to download another app. All this is done to earn (when you see ads, they earn) so you should not click on unknown links. Malicious or fake links mainly are sometimes shortened with bit.ly etc. Also, don't download an app if asked and don't share the message too.
Stay Aware, Stay Safe